One Good Thing in Commercial Real Estate Investing - July 2020
Posted by
Jamestown Invest
on August 05, 2020

Each Friday at Jamestown, our employee community wakes up to a weekly e-newsletter called One Good Thing, featuring "one good thing" happening at each of our properties across the globe. One Good Thing often includes community events, tenant successes, and property updates. This roundup of activities adds internal value to our company culture by connecting our teams in different cities to each other and by showing us the collective fruits of our labors.
Once a month, we bring highlights from this publication to Real Estate 360 to give you a view of the people and experiences that make our Jamestown properties more than just amazing spaces, from examples of Jamestown's high-touch approach to the inspiring achievements of our tenants. Read on for this month's edition of One Good Thing, a look back at activities and reopenings in July 2020. Each of the properties listed here are not owned by or targets for Jamestown Invest 1, LLC. They are not representative of Jamestown Invest 1, LLC's investment strategy and are not representative of the scale of investments that Jamestown Invest 1, LLC intends to make. This monthly digest is intended to give readers of Real Estate 360 a better understanding of Jamestown's high-touch approach and tenant successes, which all contribute to company culture.
East Fork
at Westside Provisions District in Atlanta has re-opened this month and has transformed into a showroom offering customers guided shopping led by its team, made-to-order pottery, and many other great items for the kitchen and dining table.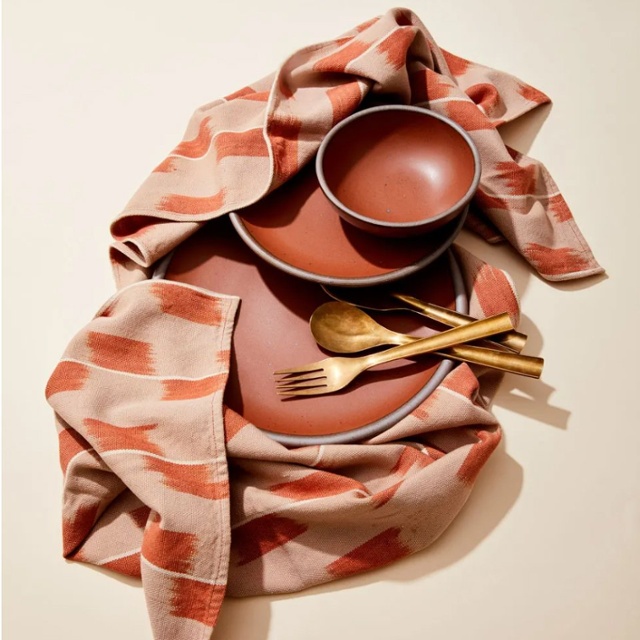 Reebok gym instructors are helping tenants sweat it out in Boston at The Innovation and Design Building's promenade by offering daily fitness classes to members and non-members alike.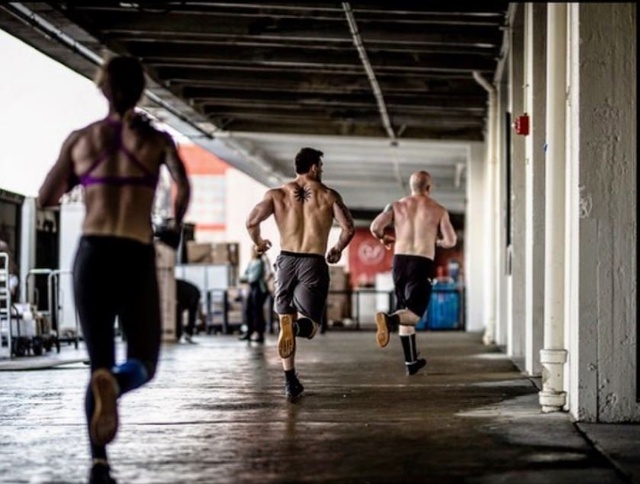 Buckhead Village District in Atlanta hosted a Summer Sidewalk Shop & Stroll, featuring collections from Abbey Glass, alice + olivia, Bonobos, Billy Reid, Theory, and others. Participating retailers spilled out of their stores into an open-air environment to allow for adequate social distancing. Guests enjoyed live music from local artist Anna Field and complimentary coffee from Revelator Coffee in The Veranda.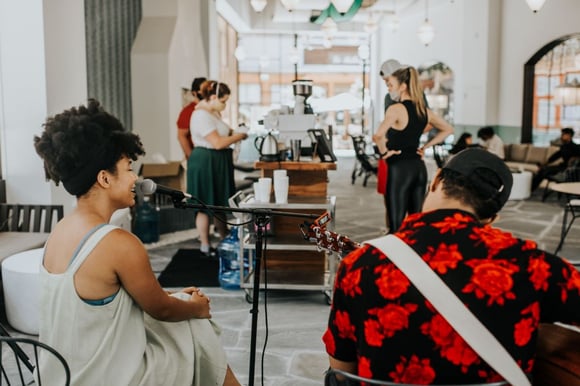 THE ELLINGTON
Roaming Rooster will open at The Ellington in Washington, D.C. in September. This Black-owned business that quickly gained popularity on social media began as a food truck offering free-range, grain-fed fried chicken sandwiches. The new outlet at The Ellington will be Roaming Rooster's second brick and mortar restaurant.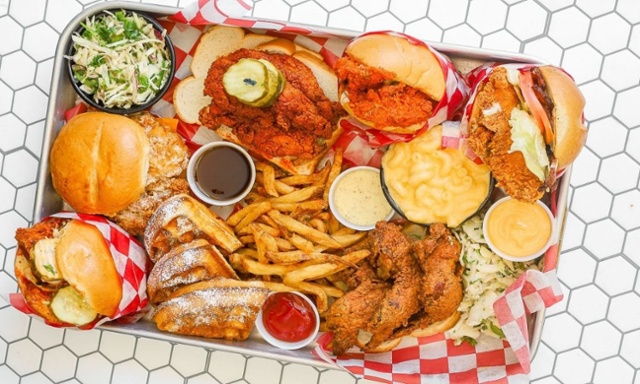 Chelsea Market's health ambassadors are on the job in New York City, providing visitors, tenants, and neighbors with helpful information and encouraging safe social distancing and queuing practices. Chelsea Market is managed but not owned by Jamestown.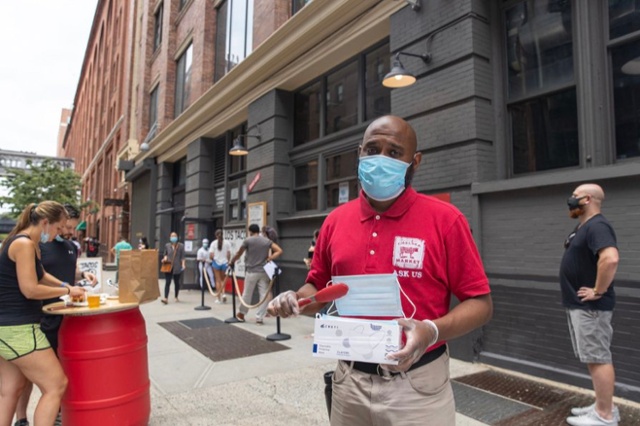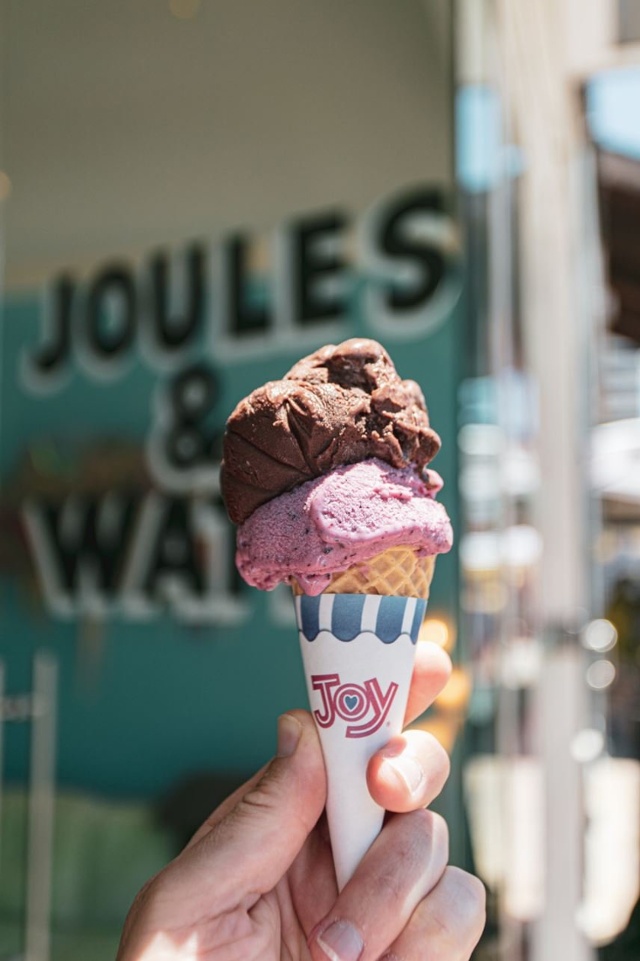 SustainAble Home Goods
, the Atlanta-based retailer offering fair and ethically-made artisan goods and hand-picked décor, is set to open its newly expanded shop at Ponce City Market later this summer. Formerly housed in a 163-square-foot retail kiosk in The Courtyard, the shop will be located on the 2nd floor of the Central Food Hall. Owner LaToya Tucciarone (pictured here) is on a mission to add meaningful beauty to the home and is committed to sustaining communities and the planet. SustainAble was also recently featured in
The Strategist
in a round-up of Black-owned businesses.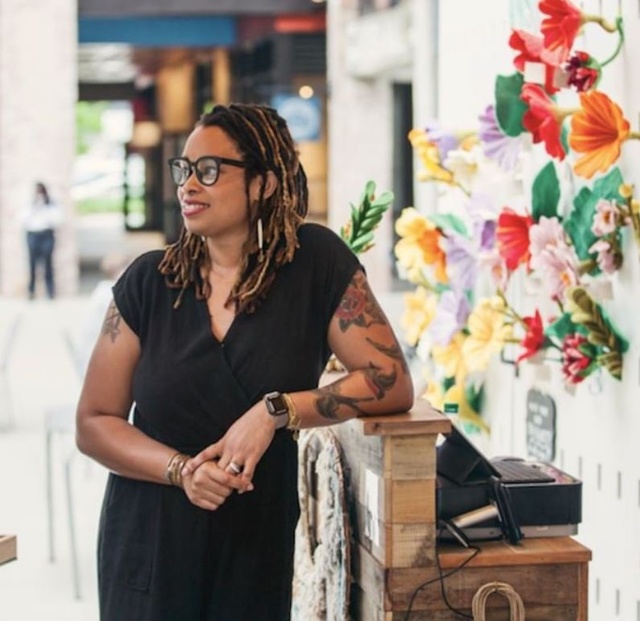 Culinary Artistas' cooking camps have returned to Ghirardelli Square in San Francisco. The 3-week sessions educate campers on the basics of cooking and highlight edible artistry, international cuisines, baking, and more. Camps have been modified to align with the latest health guidelines and ensure the safety of campers and staff members.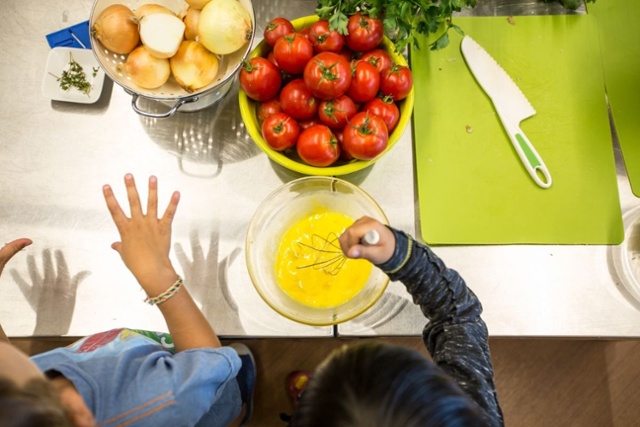 After review by Jamestown's COVID Tech Taskforce, we moved forward with
Matterport
to support 3D virtual touring needs at our properties. Our agreement gives us preferred rates, dedicated support, and access to new features such as virtual staging. We look forward to supporting efficient and engaging leasing using this technology. You can read about Matterport in
Commercial Observer
.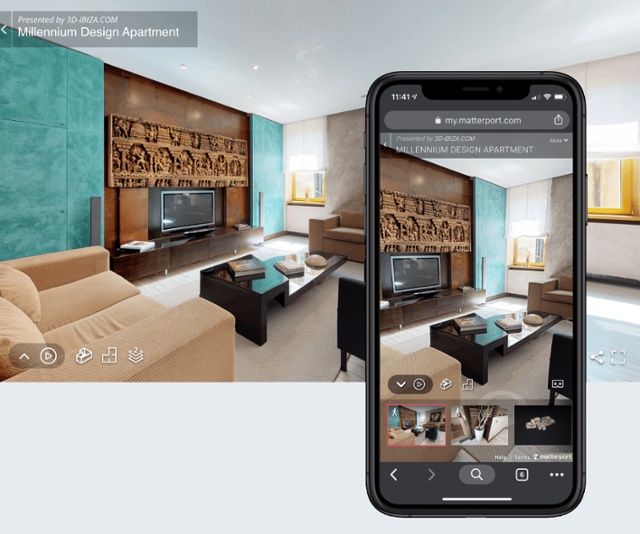 Investing in Jamestown Invest 1, LLC's common shares is speculative and involves substantial risks. The "Risk Factors" section of the offering circular contains a detailed discussion of risks that should be considered before you invest. These risks include, but are not limited to, illiquidity, complete loss of invested capital, limited operating history, conflicts of interest, blind pool risk, and any public health emergency. In addition to the foregoing risks, the adverse economic effects of the COVID-19 pandemic are unknown and could materially impact this investment. Further, there is no assurance that Jamestown Invest 1, LLC will be able to achieve its investment objectives or to access targeted investments like those identified.
Information on and photography featuring Jamestown's current and previous portfolio of projects and properties are not representative of Jamestown Invest 1, LLC's investment strategy and are not representative of the scale of investments that Jamestown Invest 1, LLC intends to make. Further, there is no assurance that Jamestown Invest, 1 LLC will be able to achieve its investment objectives or to access investments like those identified. Prior performance is not indicative of future results.

Jamestown makes no representations, express or implied, regarding the accuracy or completeness of this information, and the reader accepts all risks in relying on the above information for any purpose whatsoever. Any actual transactions described herein are for illustrative purposes only and, unless otherwise stated in the presentation, are presented as of underwriting and may not be indicative of actual performance. Transactions presented may have been selected based on a number of factors such as asset type, geography, or transaction date, among others. Certain information presented or relied upon in this presentation may have been obtained from third-party sources believed to be reliable, however, we do not guarantee the accuracy, completeness or fairness of the information presented.

Jamestown Invest is a digital platform that connects investors with rigorously-vetted, institutional-quality real estate. Invest alongside a well-capitalized, stable, and reliable manager with $12.1 billion of assets under management worldwide on behalf of more than 80,000 investors across 31 realized funds (as of December 31, 2020).