Real Estate Investing – Introducing: One Good Thing
Posted by
Jamestown Invest
on July 06, 2020

Each Friday at Jamestown, our employee community wakes up to a weekly e-newsletter called One Good Thing, featuring "one good thing" happening at each of our properties across the globe. One Good Thing often includes community events, tenant successes, and property updates. This roundup of activities adds internal value to our company culture by connecting our teams in different cities to each other and by showing us the collective fruits of our labors.
Once a month, we will bring highlights from this publication to Real Estate 360 to give you a view of the people and experiences that make our Jamestown properties more than just amazing spaces, from examples of Jamestown's high-touch approach to the inspiring achievements of our tenants. Read on for this month's edition of One Good Thing, a look back at activities and re-openings in June 2020. Each of the properties listed here are not owned by or targets for Jamestown Invest 1, LLC. They are not representative of Jamestown Invest 1, LLC's investment strategy and are not representative of the scale of investments that Jamestown Invest 1, LLC intends to make. This monthly digest is intended to give readers of Real Estate 360 a better understanding of Jamestown's high-touch approach and tenant successes, which all contribute to company culture.
Westside Provisions District's
Aziza
in Atlanta, GA reopened their dining room with a new seasonal menu and were spotlighted in
Eater'
s "11 Atlanta Restaurant Reopenings to Be Excited About This Week".
In Boston, MA, the Innovation and Design Building's on-site hair salon
Cut-Splice
is back in action. Cleaning up those questionable quarantine haircuts, Cut-Splice is taking appointments and excited to see clients again.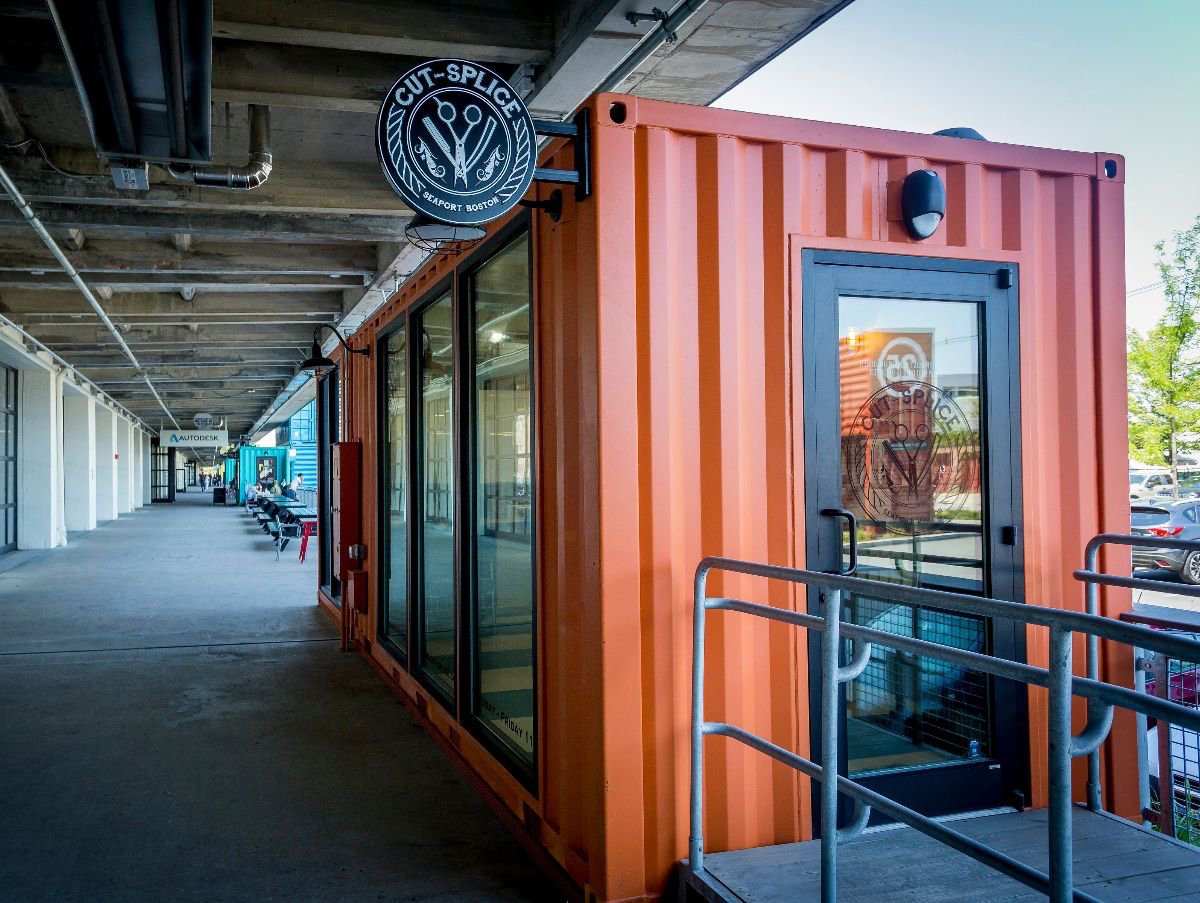 Atlanta chefs, bakers, and restaurant owners hosted a Bake Sale fundraiser in honor of George Floyd and to continue raising awareness for racial justice in Atlanta and the South. Spearheaded by chef-owner W.H. Stiles Fish Camp and Pancake Social,
Anne Quatrano
, the event was held on Father's Day, June 21st at Ponce City Market's Central Food Hall. 100% of proceeds benefited
Color Of Change
.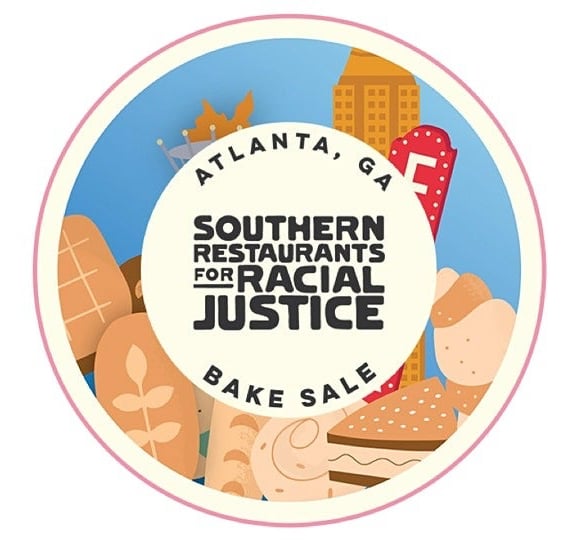 PARKSIDE SHOPS
The Parkside Shops team in Sandy Springs, GA partnered with tenant
The Springs Cinema & Taphouse
to launch its drive-in theater. The premier included concessions, live music, and cornhole games.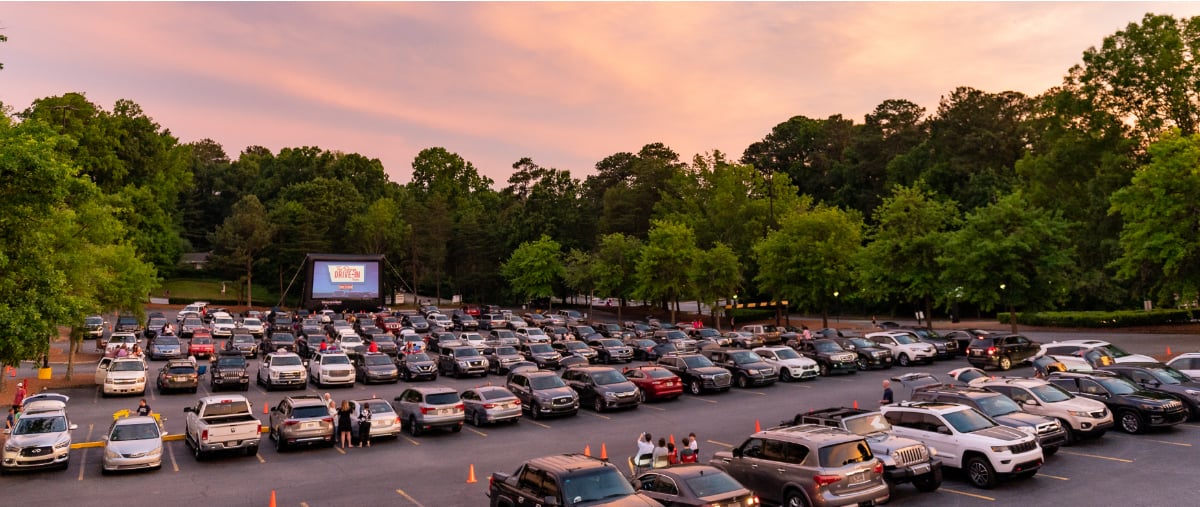 Lobster Place
at Chelsea Market in New York City opened a take-out window on 16th Street to serve its famous steamed lobsters and oysters to the neighborhood.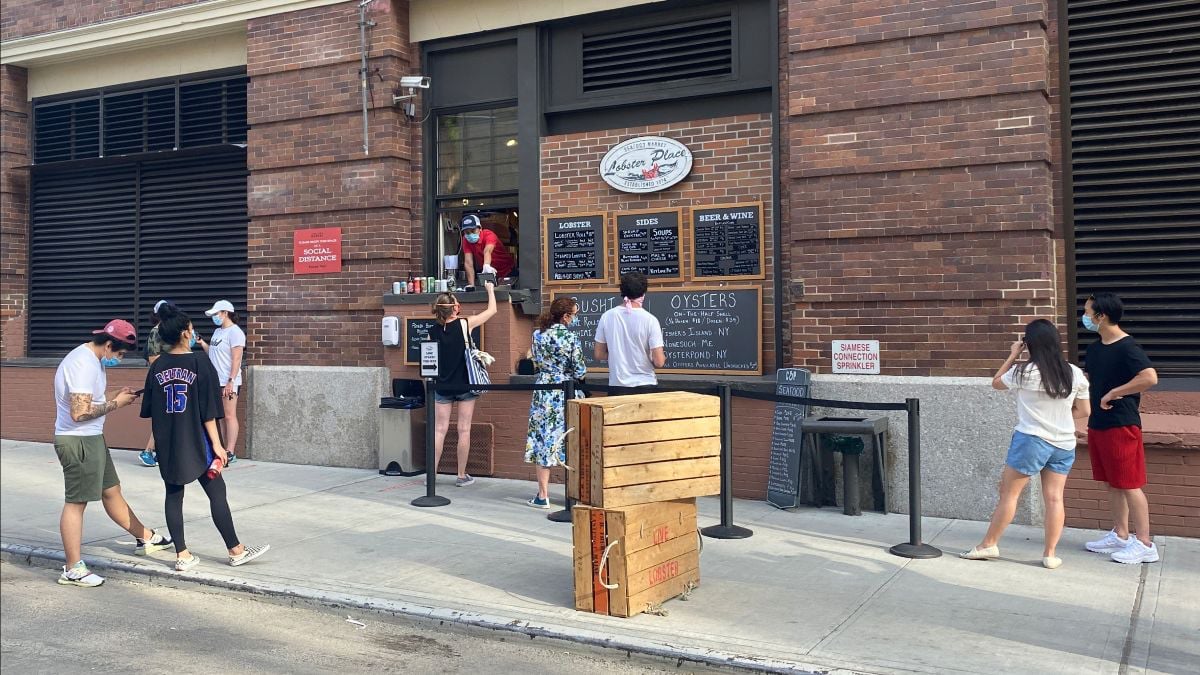 2001 CLAYTON
Concord Tech's 2001 Clayton office building in Concord, CA received a colorful soffit refresh just in time to welcome tenants back with a surprising design element.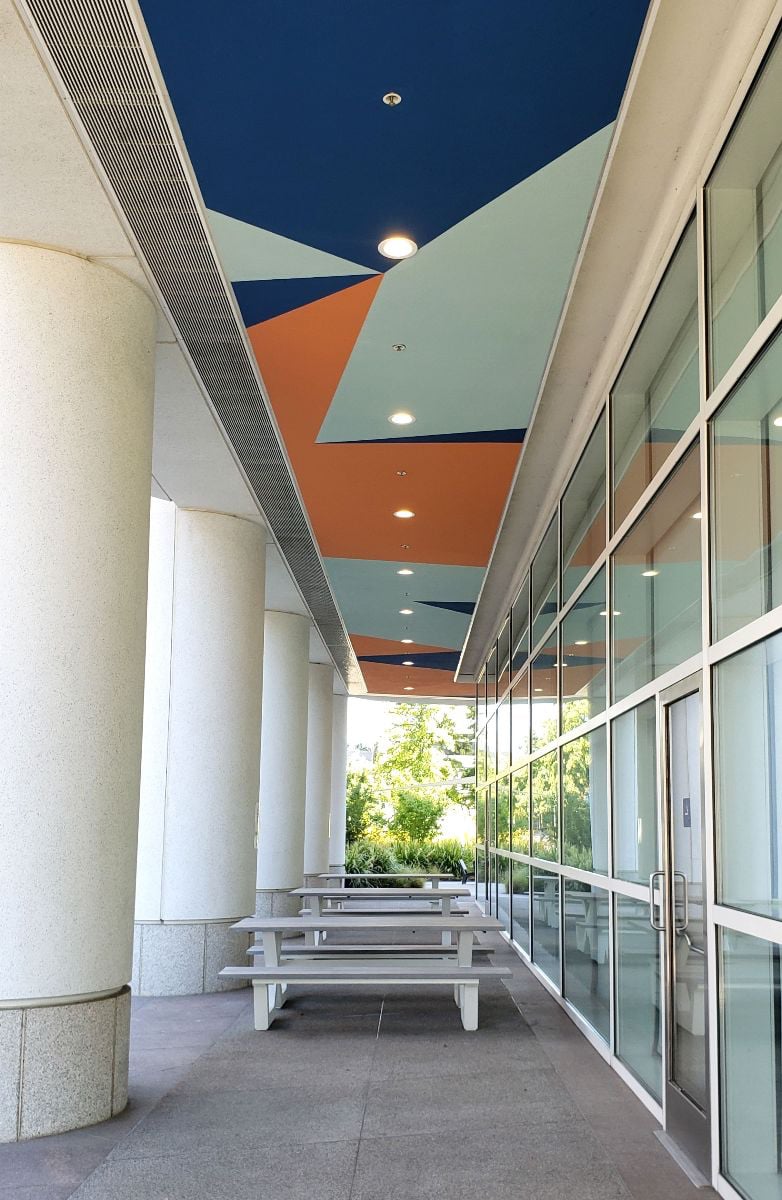 Catch Surf
, Malibu Village's resident surfboard and gear shop, recently reopened for in-store shopping and curbside pickup. Employees are photographed here practicing proper social distancing by using one of their 6' boards for measurement.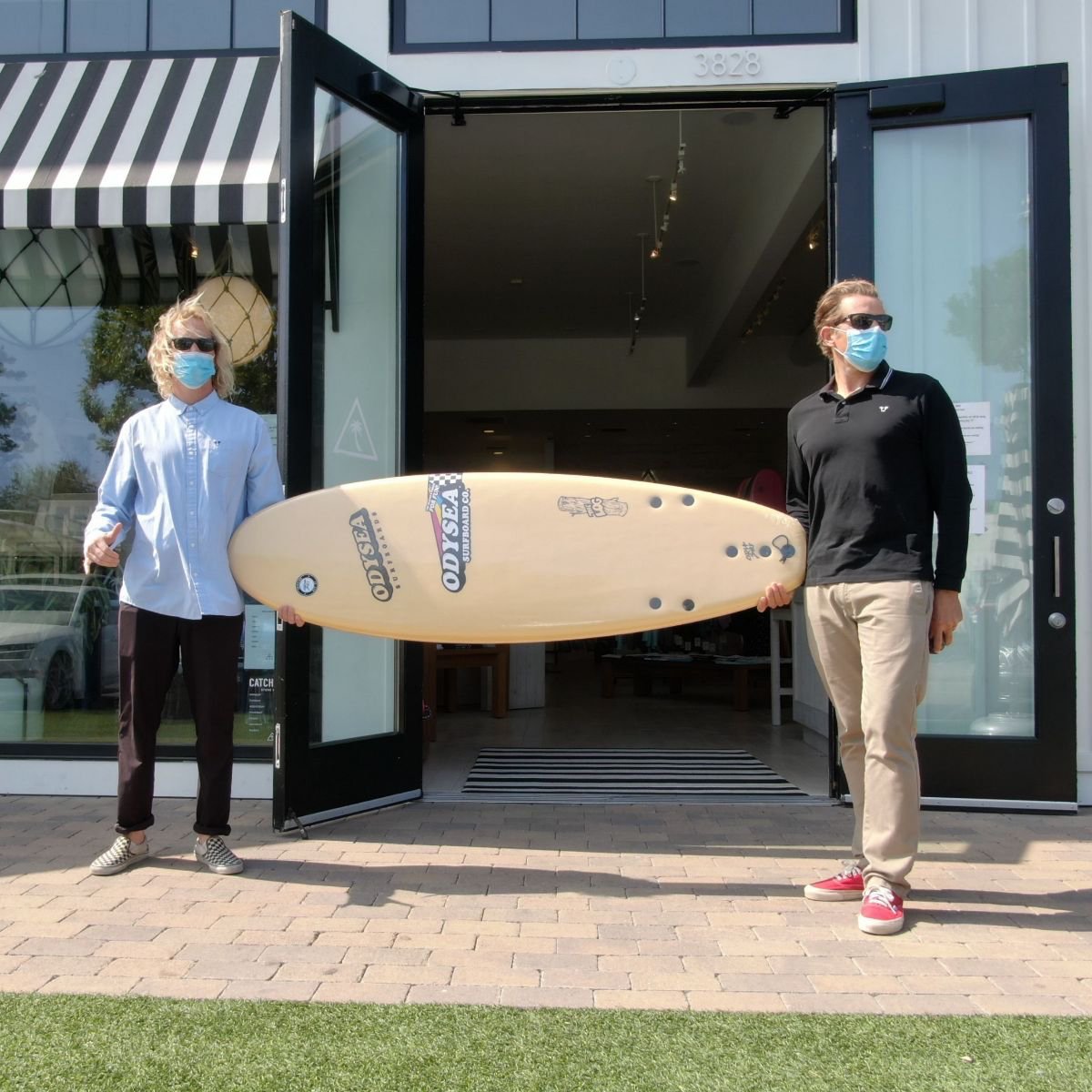 Buckhead Art & Company
in Atlanta, GA donated 10% of sales through June 13 to
100 Black Men of Atlanta, Inc.
whose mission is to improve the quality of life by supporting and enhancing educational and economic opportunities for underprivileged youth in the Atlanta community. Pictured here is artist
Andersen Smith
with his painting
Beautiful Chaos
.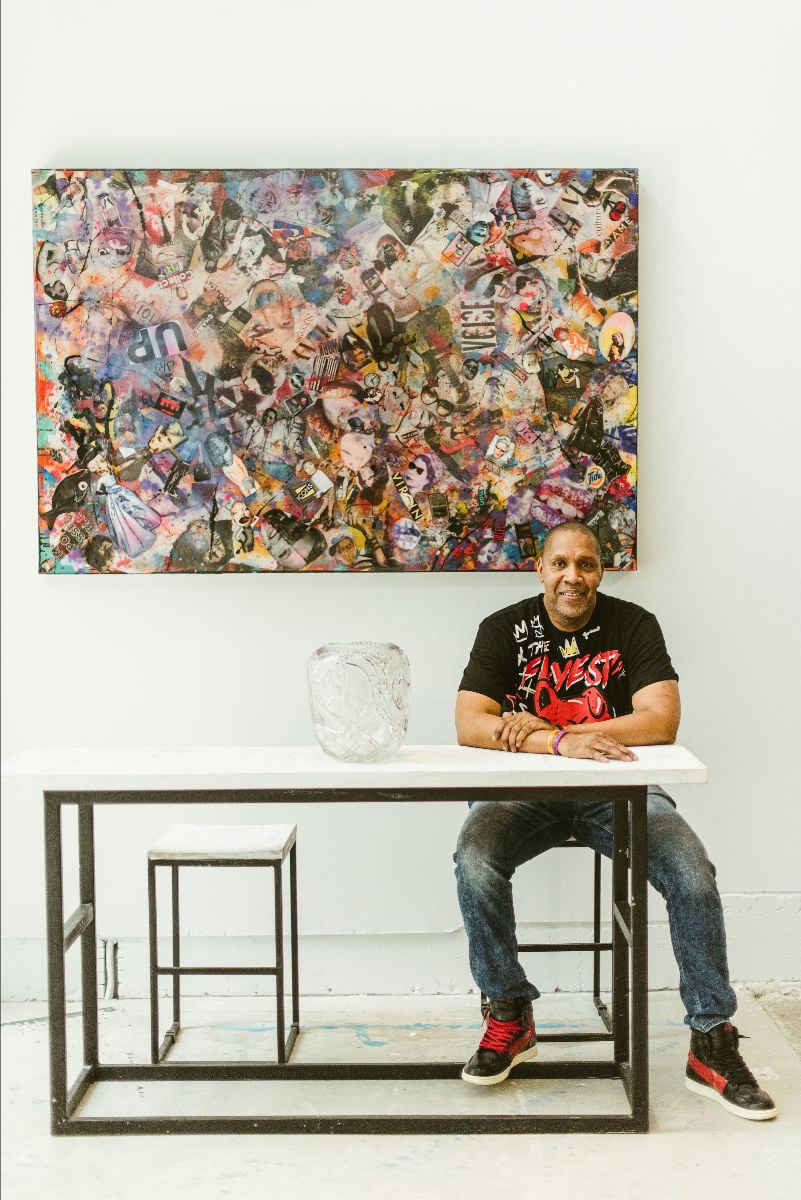 165 swag bags were given to the Ellington's residents in Washington, D.C. upon the reopening of amenity spaces. The bags provided goodies from technology partner
Hello Alfred
and useful and entertaining property-branded items.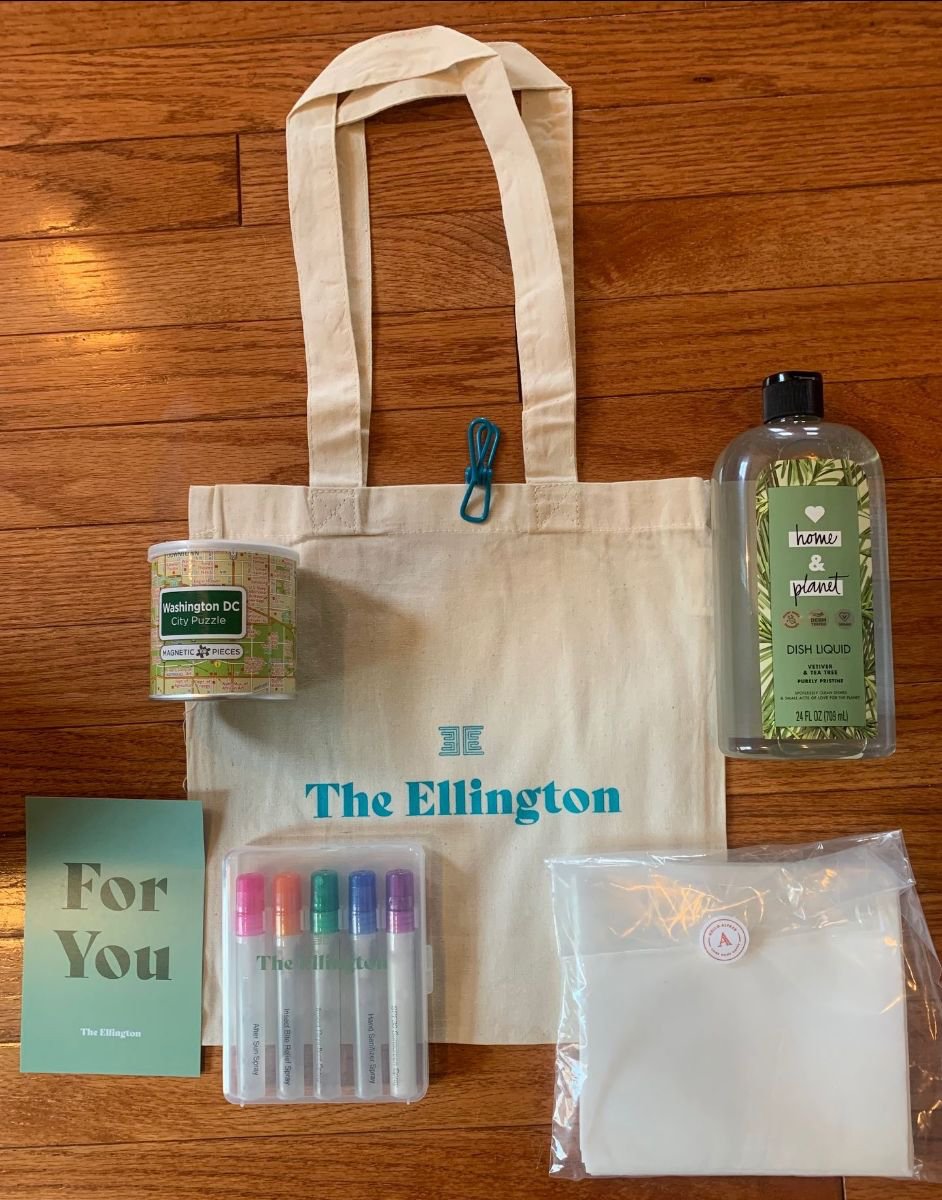 Educational Communication
The views expressed above are presented only for educational and informational purposes and are subject to change in the future. No specific securities or services are being promoted or offered herein.
Not Advice
This communication is not to be construed as investment, tax, or legal advice in relation to the relevant subject matter; investors must seek their own legal or other professional advice.
Performance Not Guaranteed
Past performance is no guarantee of future results. Any historical returns, expected returns, or probability projections are not guaranteed and may not reflect actual future performance.
Risk of Loss
All securities involve a high degree of risk and may result in partial or total loss of your investment.
Liquidity Not Guaranteed
Because of the illiquid nature of our shares, you should purchase our shares only as a long-term investment and be prepared to hold them for an indefinite period of time.

Jamestown makes no representations, express or implied, regarding the accuracy or completeness of this information, and the reader accepts all risks in relying on the above information for any purpose whatsoever. Any actual transactions described herein are for illustrative purposes only and, unless otherwise stated in the presentation, are presented as of underwriting and may not be indicative of actual performance. Transactions presented may have been selected based on a number of factors such as asset type, geography, or transaction date, among others. Certain information presented or relied upon in this presentation may have been obtained from third-party sources believed to be reliable, however, we do not guarantee the accuracy, completeness or fairness of the information presented.

Jamestown Invest is a digital platform that connects investors with rigorously-vetted, institutional-quality real estate. Invest alongside a well-capitalized, stable, and reliable manager with $12.1 billion of assets under management worldwide on behalf of more than 80,000 investors across 31 realized funds (as of December 31, 2020).